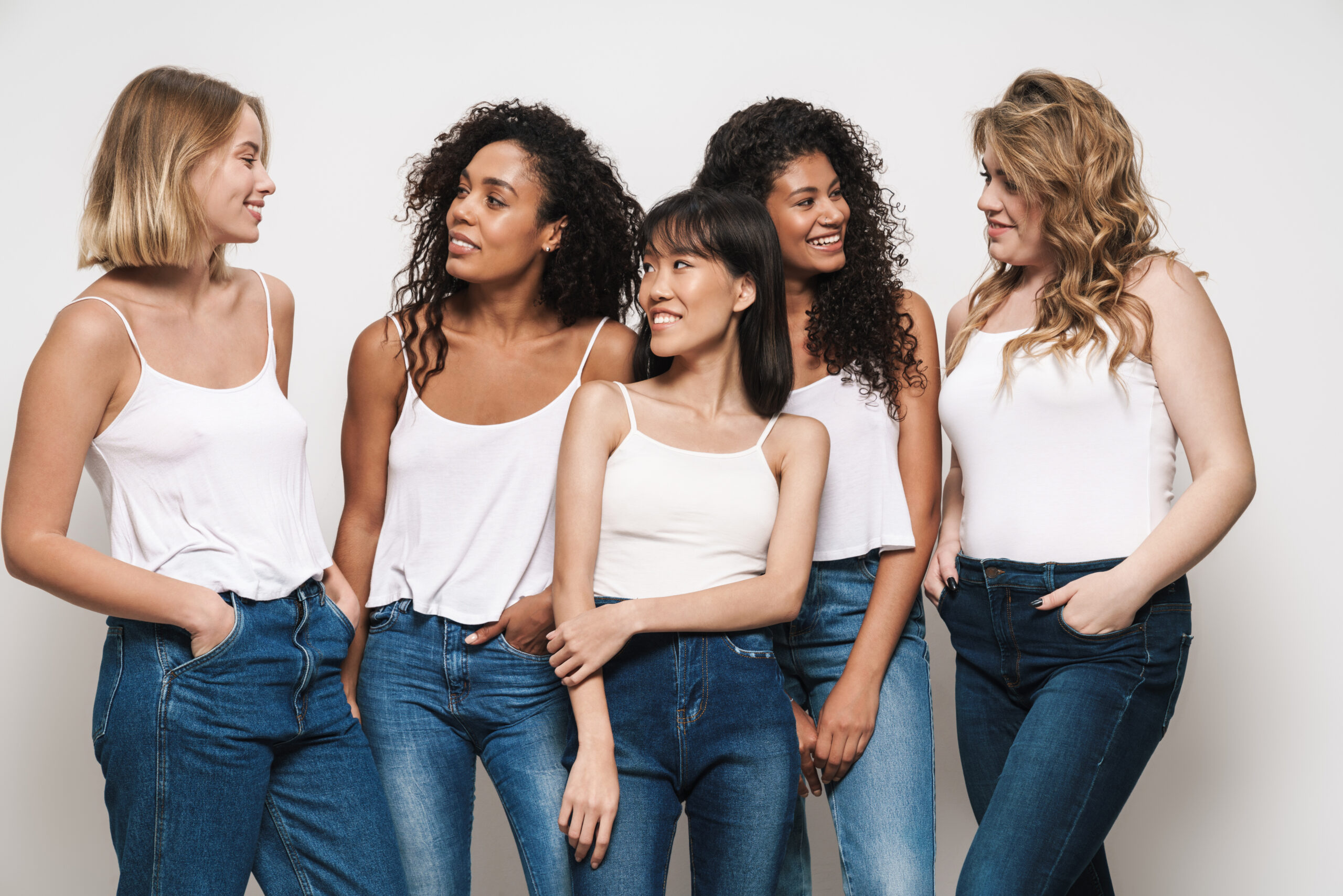 Your wardrobe is as unique as your fingerprint, and although certain pieces are universal, such as your favourite pair of jeans or white t-shirt, no one will put together an ensemble just like you. Whether it's the way you combine grunge with glam, mix materials, or utilise accessories to accent your ensemble, the way you dress says a lot about your own style.
Most ladies have experienced the frustration of having a wardrobe full of clothing but nothing to wear. Perhaps you are overwhelmed by your alternatives and wardrobe combinations, or you believe your options are restricted owing to disinterest in your regular choices.
Knowing how to make the most of your wardrobe may save you time in the mornings while getting ready for work or meeting friends on a night out, not to mention money spent on purchasing new clothing when you may not need them.
We've set down some basic style ideas in this post to help you take the stress out of getting dressed and seem put-together and professional every time you walk outside your door.
Sort Through Your Closet
Before you can start putting together eye-catching outfits, you need to know what things you have in your wardrobe. Begin by sorting your clothes into categories such as blouses, trousers, knits, and dresses, hanging those that need to be hung and folding the rest.
Declutter your closet by deciding which things you want to retain and discarding others that no longer match you or your likes. If you are having difficulty with this process, a helpful advice is to eliminate things that no longer bring you pleasure, as this can help you let go of garments that you seldom wear, enabling you to simplify your style and be more efficient in your outfit choices.
Another wonderful way to organise your closet is to hang your items in the opposite direction you typically would. When not in use, hang them back in the usual direction. This will give you a fair idea of which garments have been left undisturbed and are just taking up space on your rack over time.
Be diligent with your purchases to keep your closet orderly in the future. A 'one in, one out' strategy (where you discard one item every time you add a new one) can maintain your closet clutter-free and prevent over-accumulation of items.
Shop for Your Body Type
Shopping for your body shape is vital if you want a wardrobe that makes you feel good about yourself. Women who dress effectively and easily know which forms flatter their bodies and which to avoid. If you're not sure about your body form, contact a buddy or conduct some internet research.
Another technique to find the most attractive apparel for your body type is to look at the stuff you currently possess. Take notice of the form of your clothing or type of dress if you are often told you look nice in it. This may be a pair of high-waisted jeans or a pencil skirt that highlights your waist and defines your hourglass form, or a pair of wide-leg trousers that make your legs seem longer, thinner, and leaner.